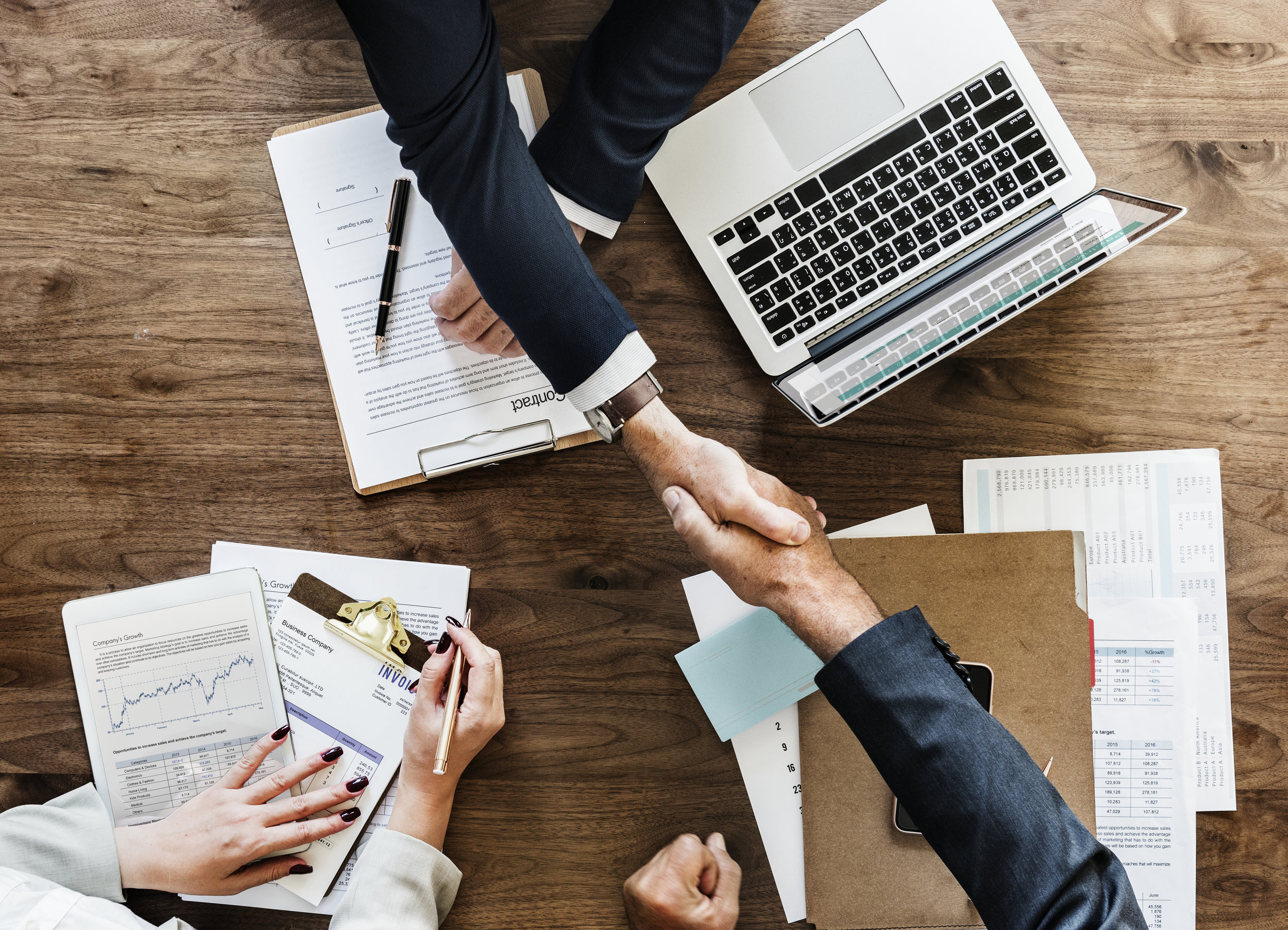 If you're a associate at a middle- to large-firm that's tired of working long hours for little recognition, then The Watson Firm is looking for you.
Our business is picking up, and we need another attorney that is looking to grow with us. Prior experience in corporate or business litigation is preferred. As a smaller firm, we might not be able to pay the same as some of the biggest firms, but we can provide a quality of life and working environment that is unmatched. We also offer aggressive incentives and growth opportunities within the firm.
Why you should work for us:
Autonomy - Make your own schedule to maximize the work/life balance you prefer.

Incentivized Compensation - A blended base- and bonus-compensation system designed to allow you to benefit from your efforts.

Origination Credit - Bring a client in and see a share of that business in real dollar terms.
If you're tired of just working to live and want to love your work instead, send us a resume, cover letter, and references to contact@watson-firm.com.
All inquiries will be kept confidential.